Episodes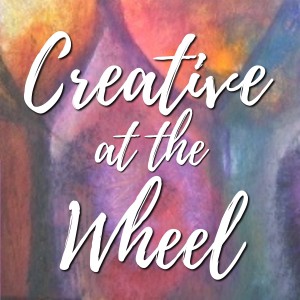 Tuesday May 17, 2022
Tuesday May 17, 2022
This transformational tale is a fairy tale for modern times—how the young successful consultant found her way back to her love of life.
After being successful as a corporate consultant to big pharma, Danielle Cadhit experienced burnout and went on a sabbatical where she prioritized her gut experience and her playful side.  She ultimately reinvented herself in a way that honors her playfulness, and creativity as much as her work savvy and innovation. She is no longer defined by her money or her job. 
This tale inspires all of us to heed the signs of deep discontent and not be lured by external success; instead, to find another way to live, even if it means leaving something you're good at.
The gifts and challenge of being born to immigrant parents 
The script of success
Her big pharma consulting success at an early age
Burnout
Her turn towards nonprofit work
The ball pit and her return to play
A seven month sabbatical
No longer being defined by her job/money
Coming home to herself
Danielle's Info:
Julie's Info:
Transformational experiences for creatives of all kinds: https://www.paintbiglivebig.com


The Creative Cure for Anxious Times: Every Friday, open to everyone – Pay from the Heart  www.paintbiglivebig.com/the-creative-cure-for-anxious-times/

Intuitive Painting Retreats: https://paintbiglivebig.com/live-painting-events/retreats/

https://www.facebook.com/PaintBigLiveBig